Learn how your recycled plastic products can become composite decking, find donation drop-off locations, and get answers to your recycling FAQs
2023-12-05 composite decking, all about plastic recycling, recycling faq, educate
Educate Yourself
Acceptable Items
Recycling Poster
FAQs
Commercial Recycling
What We Are Looking For
Recycling Guidelines
Recycling Challenge
Register
Grassroots Movement
NexTrex Label
Grassroots Movement
NexTrex Label
U.S. Drop Off Locations
Contact Us
Contact Us
Videos
Educate Yourself
NexTrex® Plastic Bag & Film Recycling Plastic bags and film packaging are important durable and lightweight protection for food and merchandise in transit. But these materials SHOULD NOT be recycled in most curbside carts or single stream programs. Thankfully, many grocers and retailers and some communities provide specific collection bins for bags and film to be recycled separately from other recyclables.
VIDEO Plastic Film gets New Life with the NexTrex Recycling Program
VIDEO Plastic Film Recycling at the Distribution Center with NexTrex
VIDEO Learn How Your Recyclables Can Become a Composite Deck with NexTrex
SPECIAL ANNOUNCEMENT April 22, 2022
TREX COMPANY AND CNG ANNOUNCE THE NATIONS TOP RECYCLING SCHOOLS FROM ANNUAL PLASTIC FILM CHALLENGE
WINCHESTER, Va. (April 22, 2022) For eco-conscious students across the country, it pays to be green this year more than ever! Over the course of the last five months, students in grades K-12 worked together to collect and recycle the most polyethylene plastic film for the chance to win high-performance Trex products to beautify their campuses. For the first time ever, students involved in the latest challenge also competed for the chance to win cash prizes for their schools, thanks to corporate sponsor Charter Next Generation (CNG), one of the leading providers of specialty polyethylene films in North America. Click here to review the winners of the 15th annual Trex Plastic Film Recycling Challenge.
DID YOU KNOW...
1
Most clean and dry polyethylene (PE), labeled as #2 or #4, plastic film and bags are recyclable at participating retail and local drop-off locations.
2
Trex&reg purchases returned consumer bags and film from the majority of grocery and retail stores in the U.S., making Trex&reg the largest PE film recycler in the United States.
3
Trex's premium composite decking is made from recycled grocery bags and other plastic film.
4
These materials are not normally accepted in curbside programs because they can get caught in the machines that sort other valuable recyclables like paper, cans, and bottles. And bags are generally too dirty after their trip in the back of the recycling truck to be recycled, even if they are collected at the recycling facility.
More than just plastic bags are recyclable. APPROVED ITEMS FOR NEXTREX&reg PROGRAMS
All plastic must be clean, dry and free of food residue.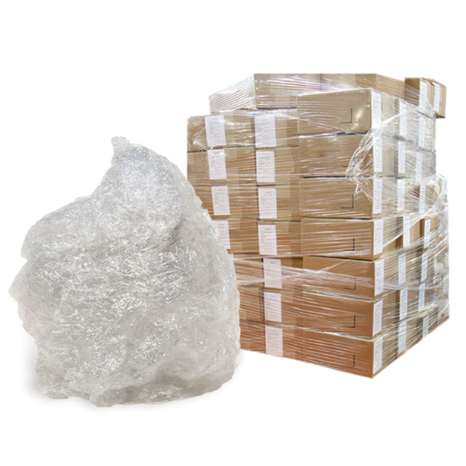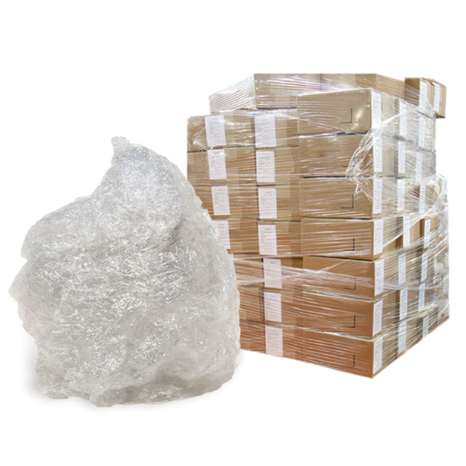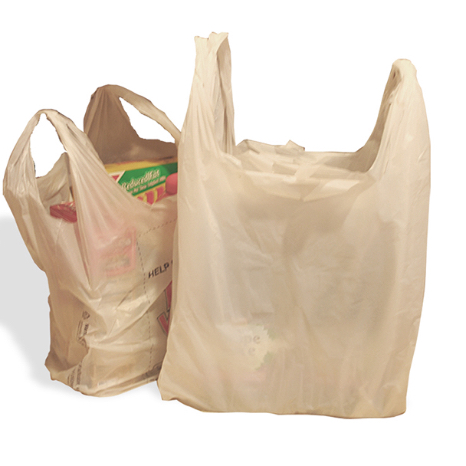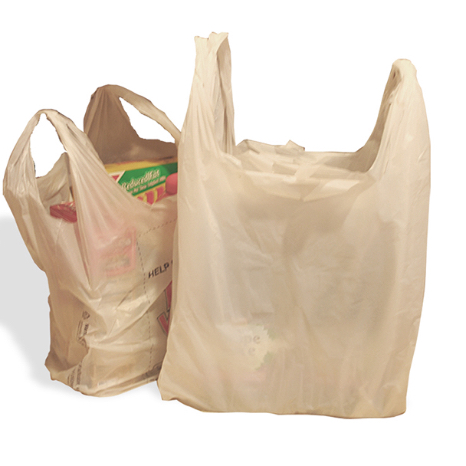 Pallet wrap and stretch film Grocery Bags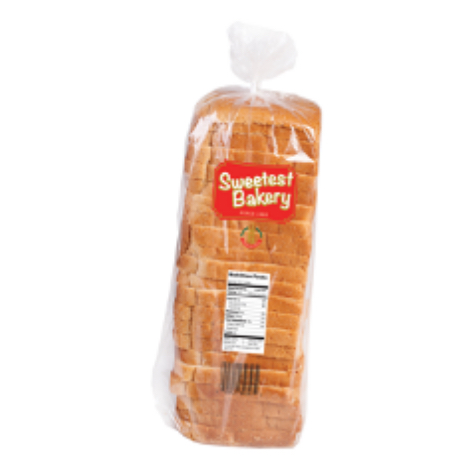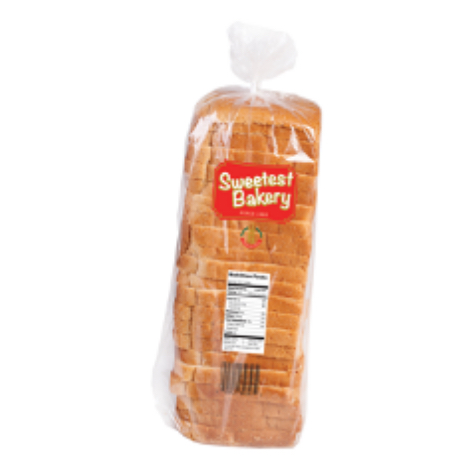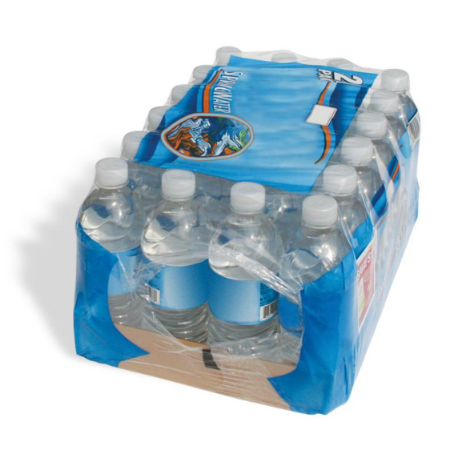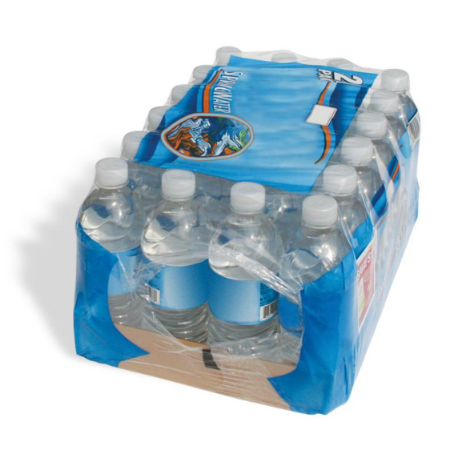 Bread BaGS CASE OVERWRAP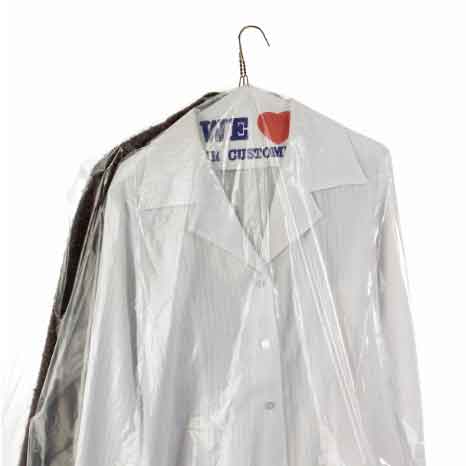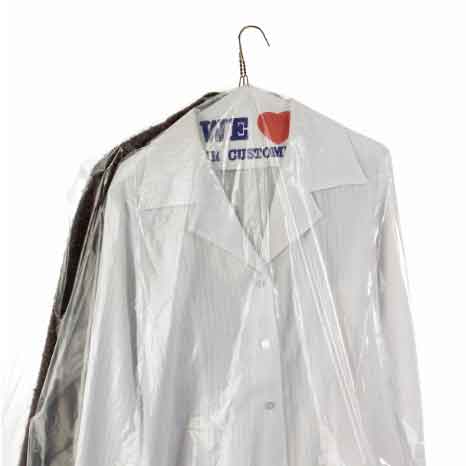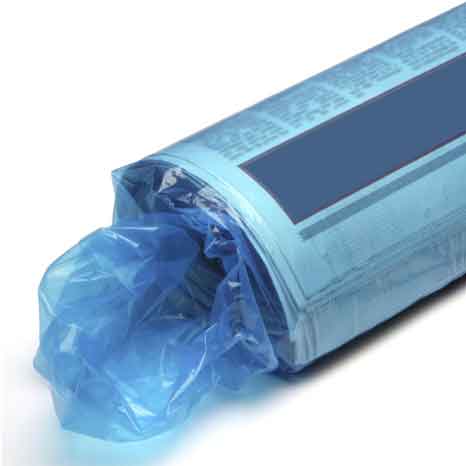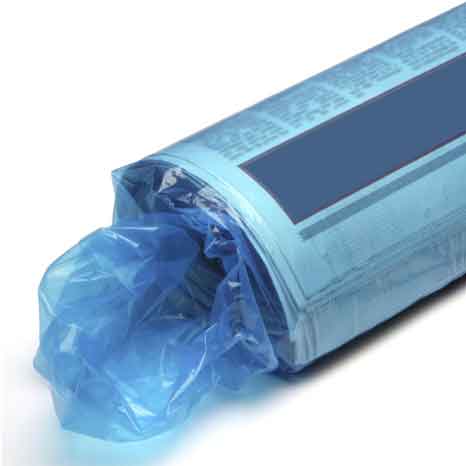 Dry Cleaning Bags Newspaper Sleeves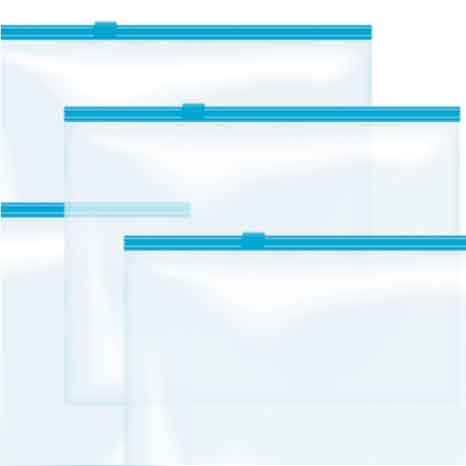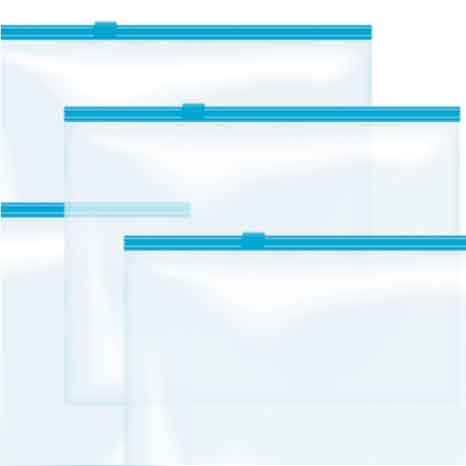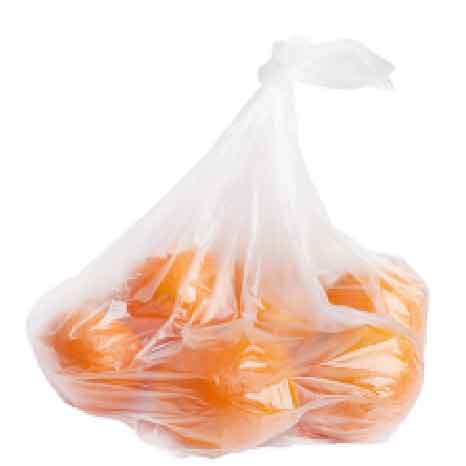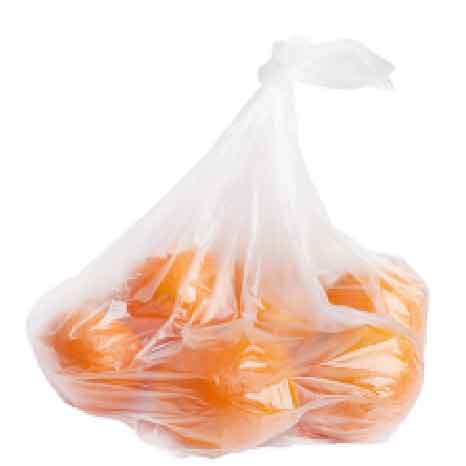 Ziploc&reg and other resealable food storage bags produce bags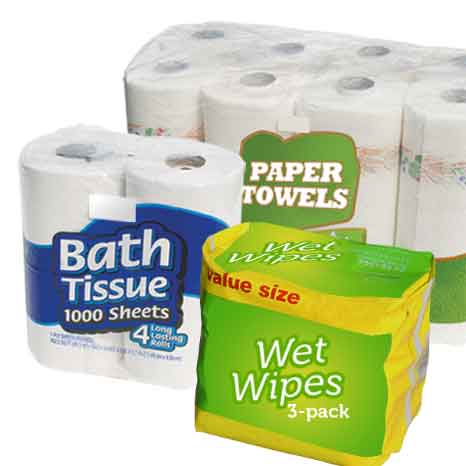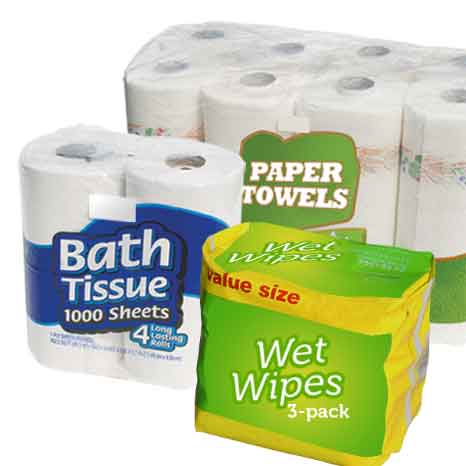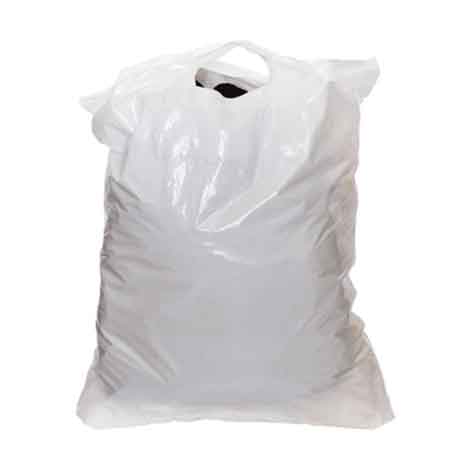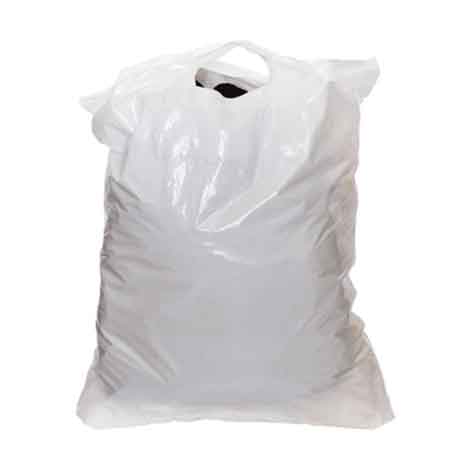 Product Wrap retail bags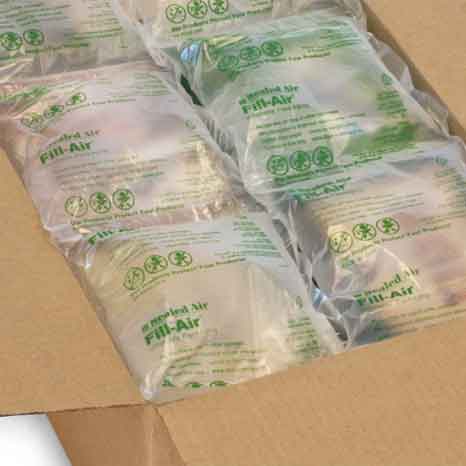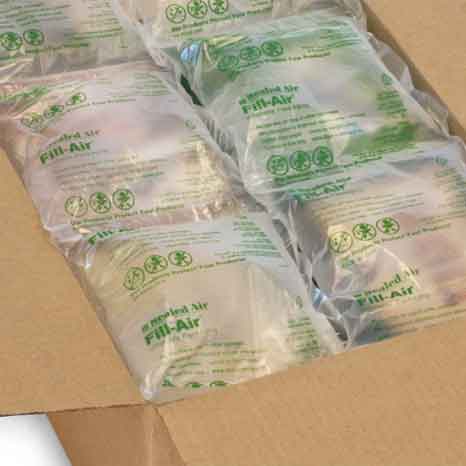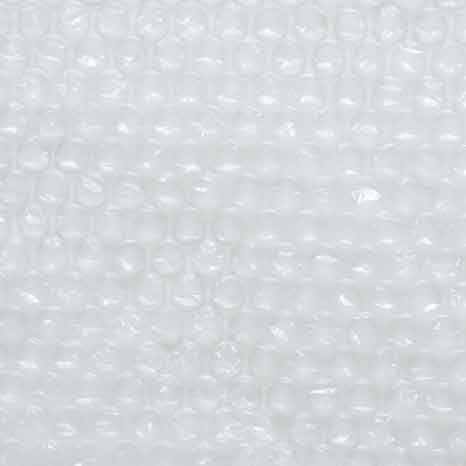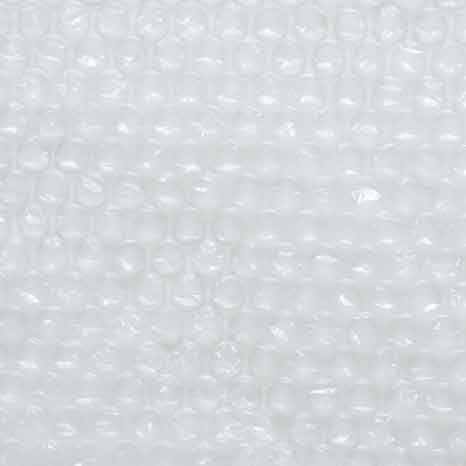 air pillows bubble wrap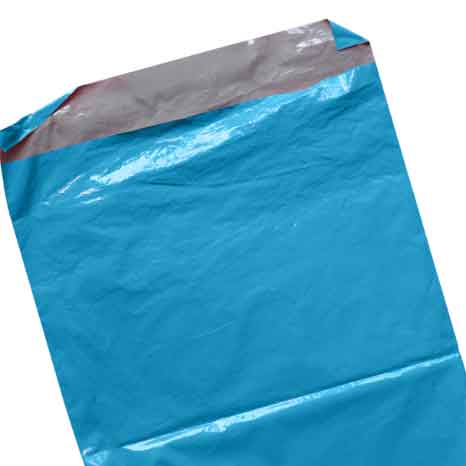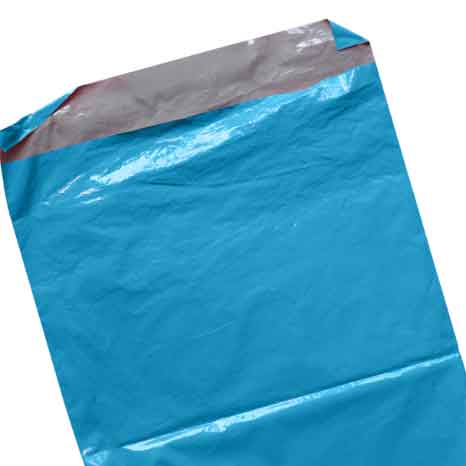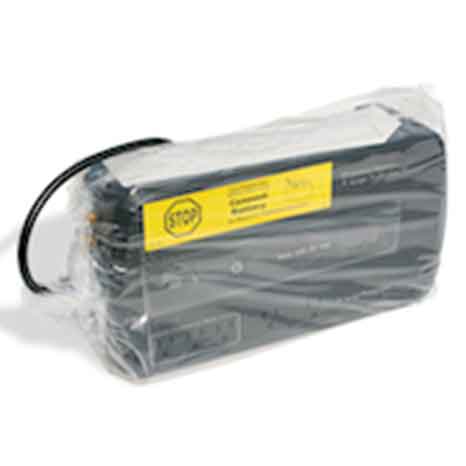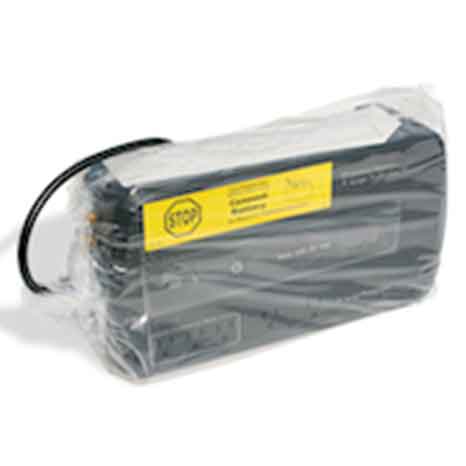 plastic shipping envelopes electronic wrap
PLUS
All plastic must be clean, dry and free of food residue.
DOWNLOAD ACCEPTABLE ITEM LIST

DO NOT INCLUDE these items in NEXTREX&reg Programs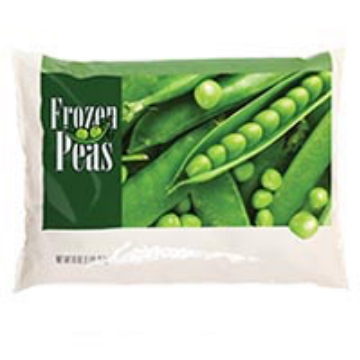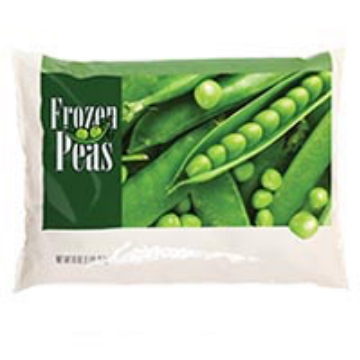 FROZEN FOOD BAGS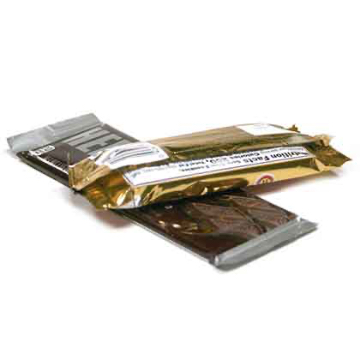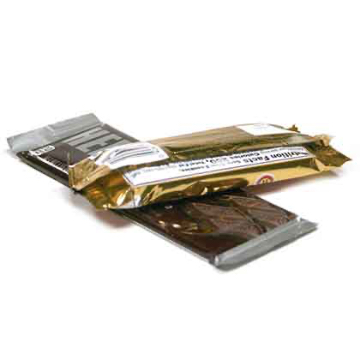 CANDY BAR WRAPPERS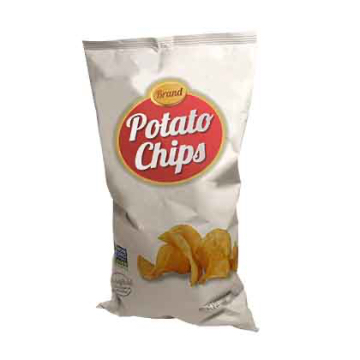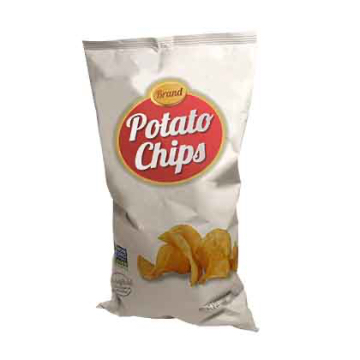 CHIP BAGS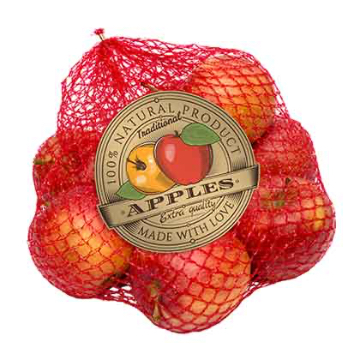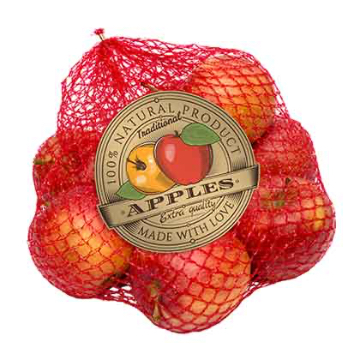 NET OR MESH PRODUCE BAGS
Or these
DOWNLOAD UNACCEPTABLE ITEM LIST
Dont see your item on the list? Try these tests to see if your plastic is recyclable polyethylene or not or review the list of frequently asked questions below.
FREQUENTLY ASKED QUESTIONS Can I recycle plastic bags and film if they
are colored plastic? YES, the color does not affect the recycling process.
tear like paper? NO, please do not include, as they are not currently accepted in film/bag recycling bins.
stretch when I pull it apart with both hands? YES, this is the correct type of plastic to recycle. If it doesnt stretch or it tears like paper, please throw it in the trash.
are thicker, stiff plastics for linens and beddings (including anything with a real zipper)? NO, they are not the kind of plastic recyclers can use in their processes.
have a paper label or tape stuck on? YES, but labels, tape and adhesive strips should be removed if possible. You can simply cut off of the label as the integrity of the bag isnt important to the recycler.
are pet food bags? NO, this plastic is not recyclable.
are boat wrap? NO, because its intended use is to protect boats outside, which means it could contain barriers or be contaminated with moisture and debris that are problematic in the recycling process.
are very shiny (like floral wrap) and make a loud crinkly sound when crumpled? NO, this plastic film is not recyclable.
have a shiny metal look like a chip bag or candy wrappers? NO, this plastic film is not recyclable.
have this NexTrex&reg label? YES, brands and retailers are using this label to let consumers know that the plastic film package is recyclable.
are labeled degradable AND recyclable? NO, recyclers cant risk using degradable plastics in new items so these items are not recyclable.
contains other materials or is dirty or wet? NO, plastic film must be clean and dry and the right type in order for it to be recycled. Please remove all other materials like tape, paper receipts, food residue and crumbs, and crinkly or rigid plastics (bottles and tubs). These contaminants can ruin the quality of the plastic and may result in it not being recycled.
DOWNLOAD FAQ SHEET
IS YOUR LOCATION NOT LISTED OR DO YOU HAVE AN UPDATE FOR THE DIRECTORY?
CONTACT US